Within this travel blog I shall document interesting elements of my travels, over the past few years and into the future! I have also currently got an obsession with 35mm film photography!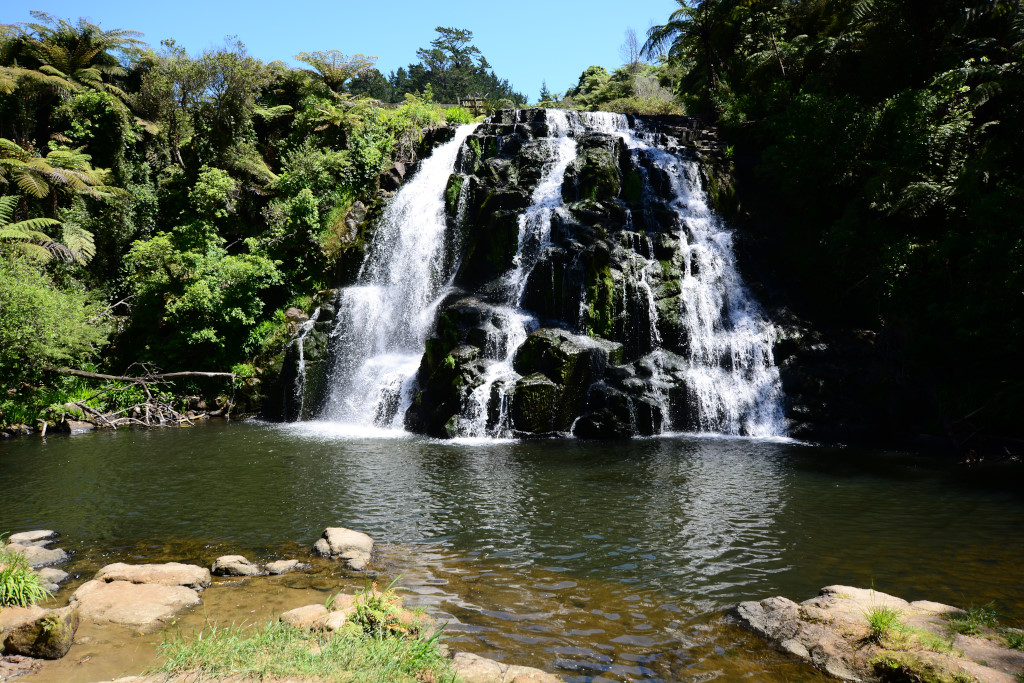 Owharoa Falls, Waikino.
Copyright information and disclaimer
All images and text on this website are copyright 2018 wakey.com, all rights reserved.